We produce your erotic video
Professional video recordings
You need an erotic (porn) video production in Munich?
Great, we offer the production of erotic videos for your business.
We work with professional gear and deliver everything from a single source, so there is no third party involved and we can guarantee discretion.
We offer video clips in the following resolutions:
– 1080p Full HD
– 3840 x 2160 UHD (4K)
– 4096 x 2160 Cinema-4K
We offer erotic clips, starting at a length of 3 minutes.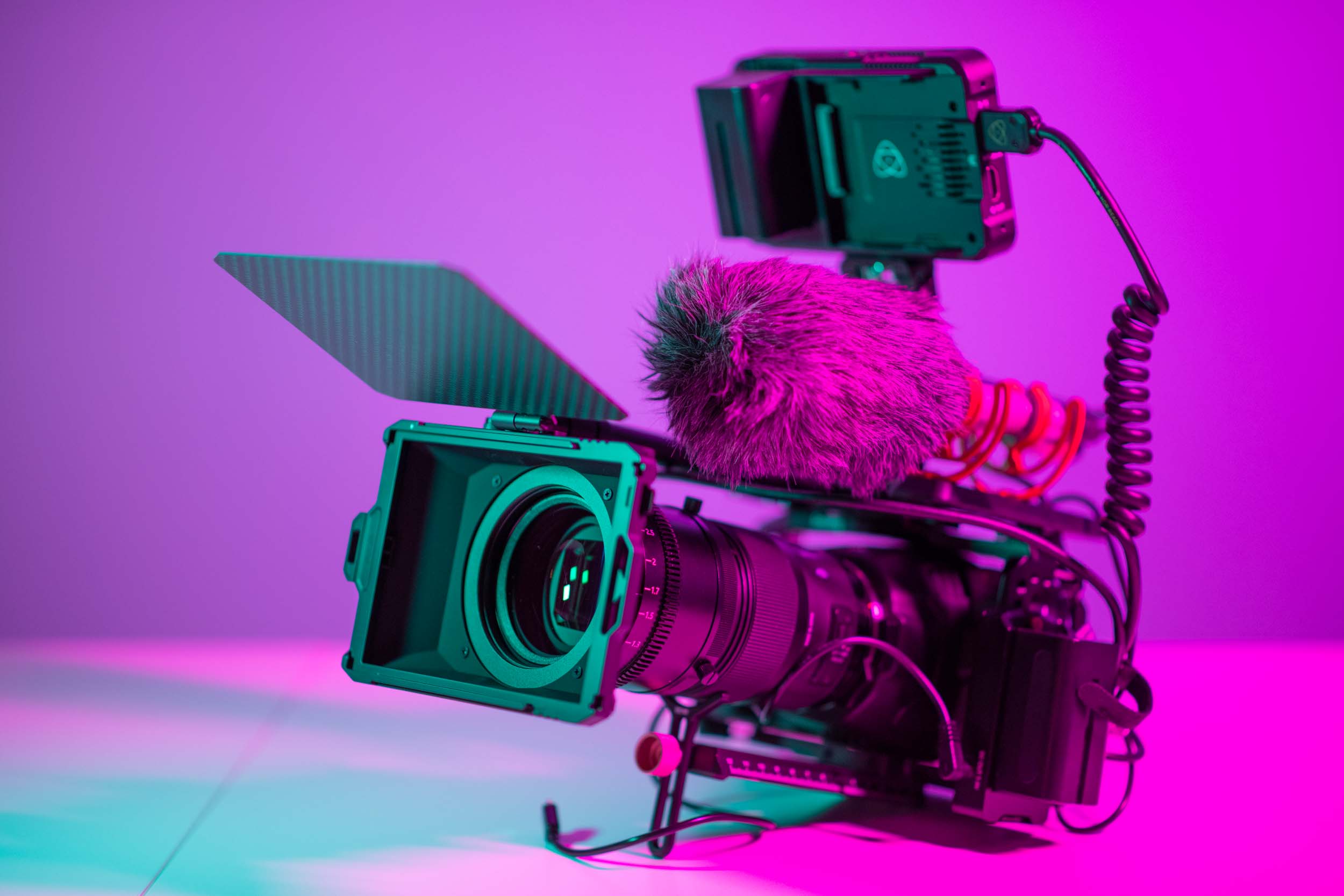 No hidden costs.
With your payment you get the license to use the material as you wish! E.g selling it on major platforms such as: OnlyFans, PornHub, YouPorn, chaturbate, your own website and so on.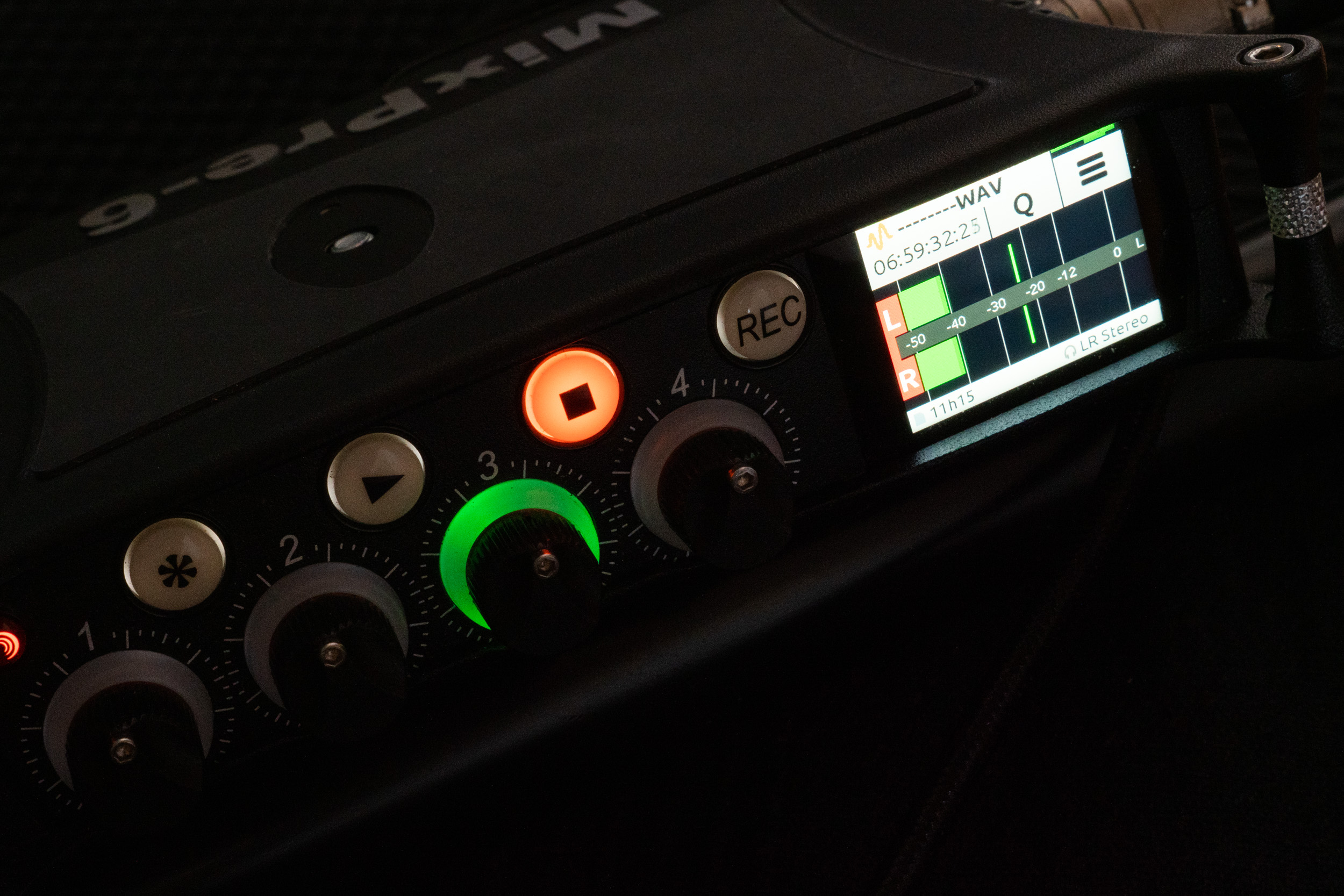 To make sure your video does not sound boxy or like a cheap webcam or cell phone recording, we always record the sound externally with professional equipment. The audio is refined after the shoot, as part of the editing process, and put back over the video.
Depending on the size and effort of the shoot, foly and other sound effects may also be necessary. We are happy to take care of that if you wish.
The post-processing takes place in our company with professional software on specially provided workstations.
How does this all work?
If you are interested, please send us an email first, in which you will respond as precisely as possible to your ideas.
The following information is particularly important to us:
– How long should the clip be? (approx.)
– What video resolution is desired
– Where do you want the shoot to take place
We then create a cost estimate and, if approved, we go into more project details. E.g Discussing when and where we shoot (hotel, at your location, in another location) and set a rough plan (light, actors, story…).
After that, the shooting starts. It is important to note that a reasonable shoot is time-consuming, and you should take that time to get a good result!
Then your video goes into post-production, where the video is cut, colours and contrasts are adjusted and the sound refined.
This process is one of the most time-consuming ones and can take a few days to weeks, depending on the size of the project.
You will then receive your video via the previously agreed way.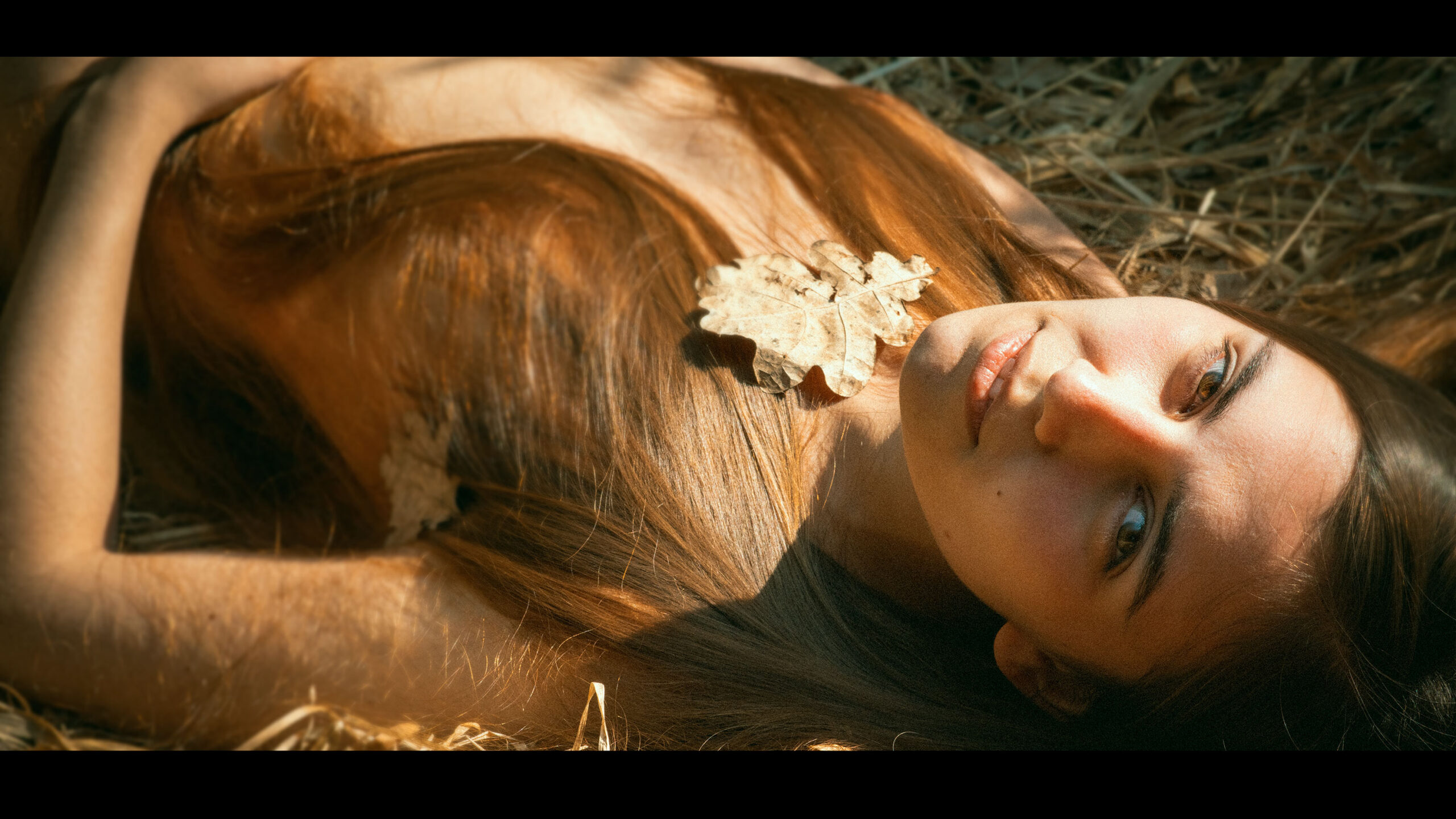 If you are interested, please use the contact form