Production of erotic content
Specialized in the creation of erotic content for escort agencies, escorts, erotic models, dominatrixes, lovers, camgirls …
My Offer Is Not Meant For Private Persons!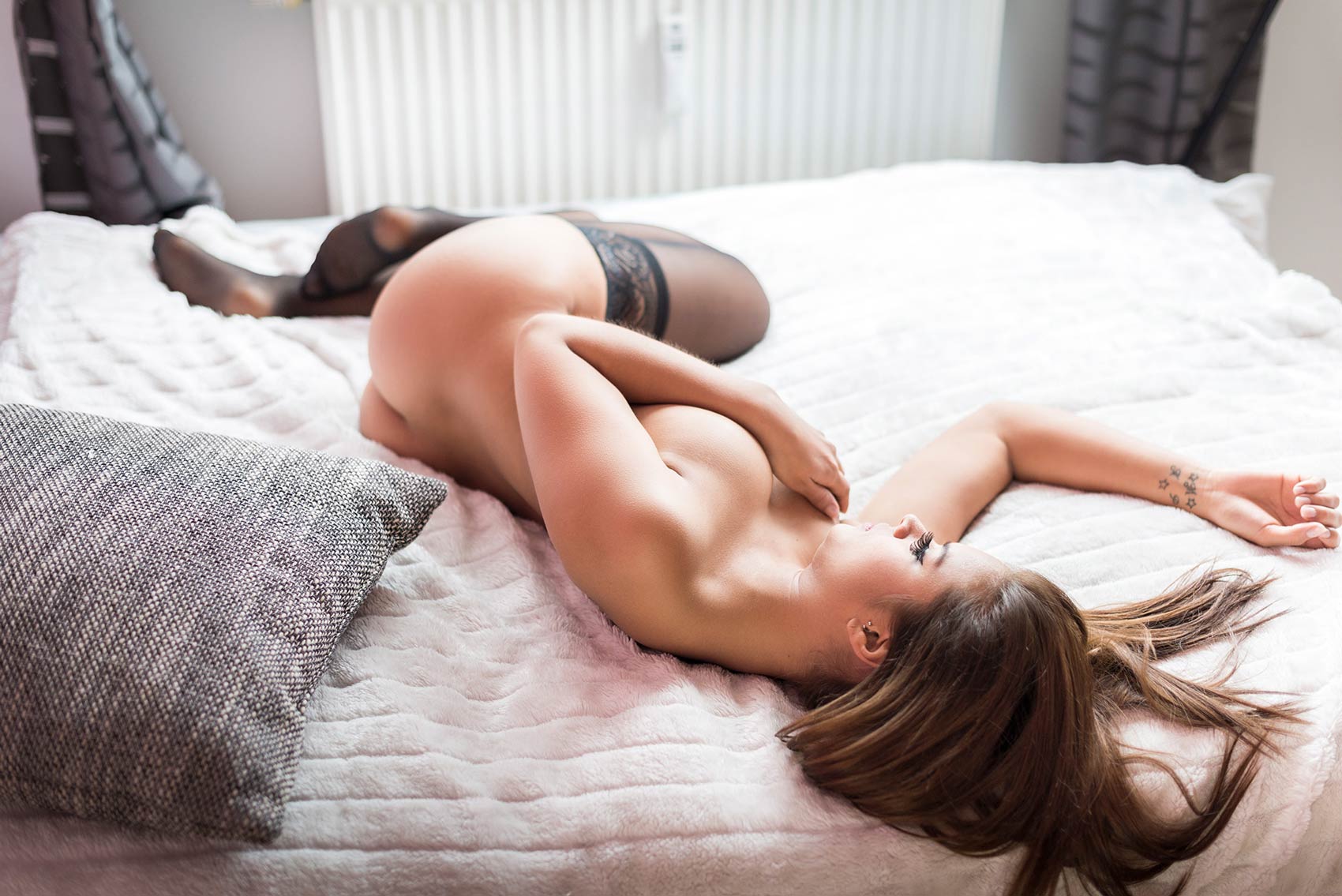 Erotic photo & video productions on location, make it possible to create erotic content discreetly in familiar surroundings.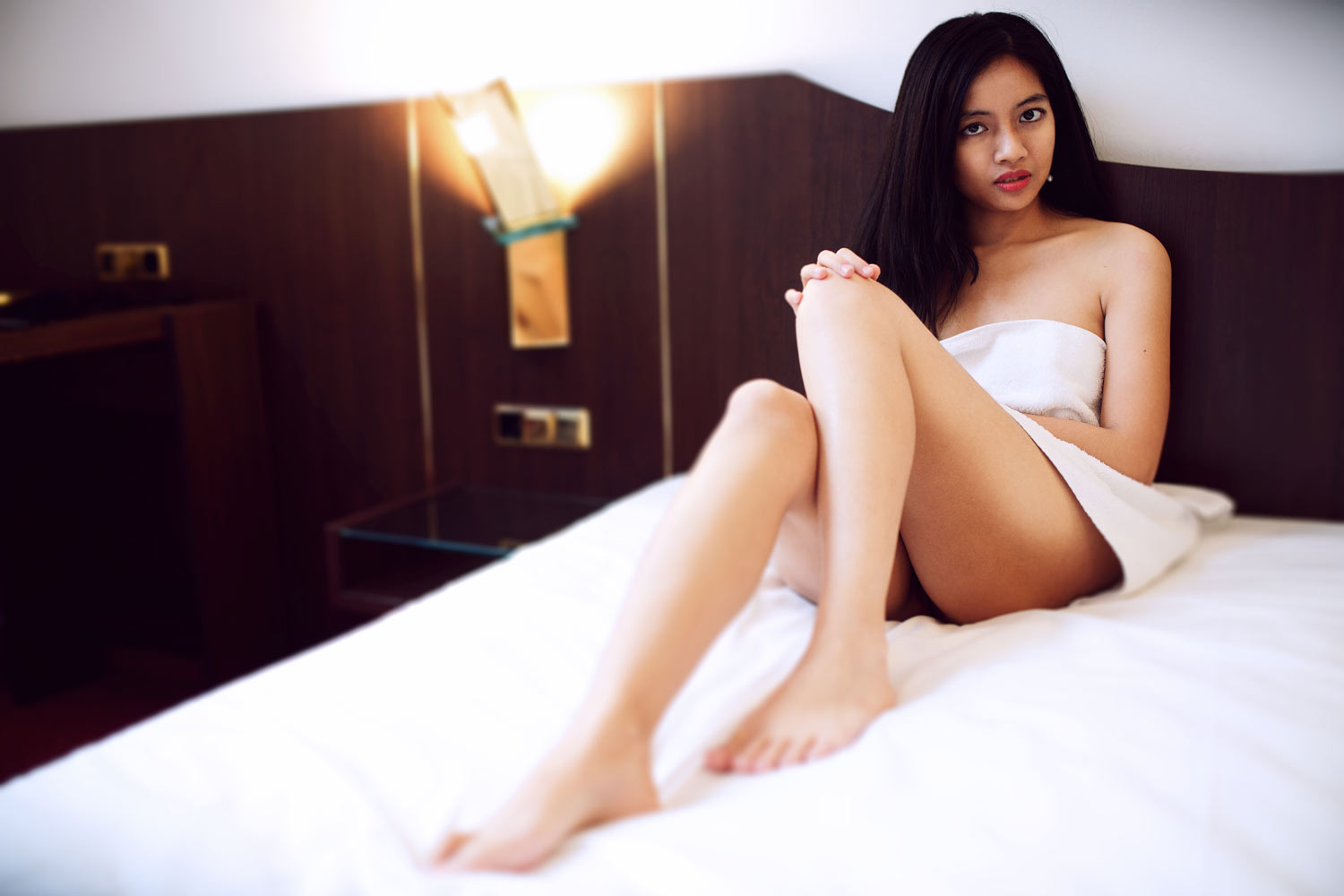 Production of erotic content in a hotel. This offers a great opportunity to discreetly create erotic media, such as erotic photos or erotic videos on a beautiful location. In Munich there are a large number of hotels with a wide variety of rooms.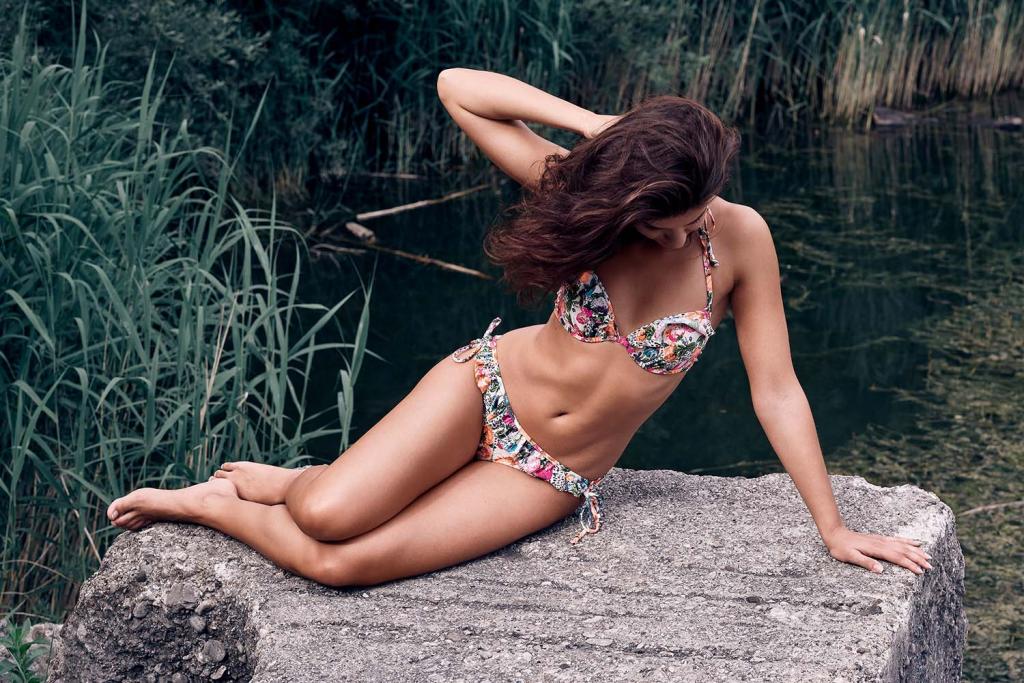 Outside there are almost endless possibilities to make erotic content such as nudes or erotic videos. Forests, fields, lakes or urban structures offer a great backdrop.
Erotic photo & video productions, quality is the key
The production of erotic photos and videos is an art in itself. It should be beautiful, sensual and tempting. But it can also be provocative and seductive and be outside of any conventions. The most important thing is, that you as a customer are always involved in the entire process from start to finish in order to ensure a result that corresponds to your ideas and wishes.
My clients include: national escort agencies as well as escort services in Munich, international escorts, ladies from the erotic sector (escort girls, nude and erotic models, suicide girls (hopefulls) and various alternative girls), dominatrixes and Erotic- (porn) actresses/actors.
You became curious? And would like to create erotic photos or an erotic video clip in Munich?
Then feel free to contact me for further information. And please ask me any questions you have on the tip of your tongue.
I am looking forward to hearing from you!
In a small FAQ on this page, you will find a few answers to frequently asked questions.
Dates by appointment only
For requests or bookings please send an Email, using the contact form on this site
Please send all necessary information:
Kind of Content you need(photo/video)
How can i contact you?
what Location